DON'T LOOK FOR THE RADIANCE IN OTHERS, FIND IT IN YOU!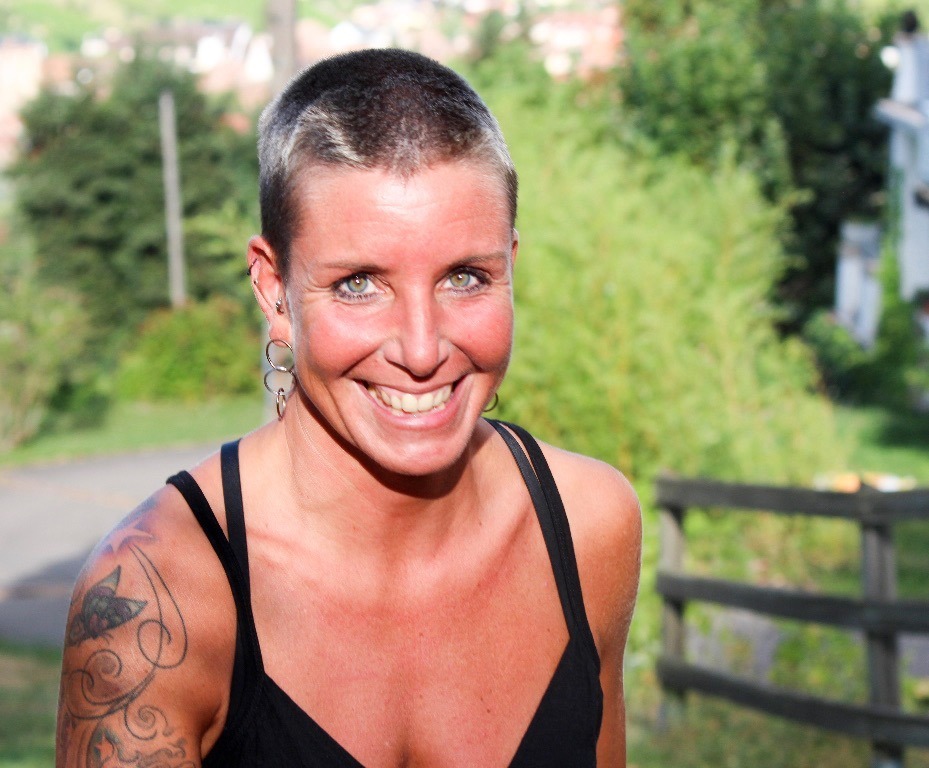 I am Sarina, white shaman and healer of the new time.
I like to go different and new ways, of course always in alignment and connection.
I really have all aspects in me. Even those who are anything but gentle and cozy.
This is what defines me and I also use these levels in my work.
I remind you of who you really are and help you to live exactly that here on earth. With all your skills and qualities.
Feeling seen, being held and having space is the most important foundation to remember.
To your own original light.
To the inner radiance.
In itself.
When you are connected to you
, you don't need anything else.
As a companion, initiator and inspiration, I am at your side, because I know that sometimes it is not so easy on my own!
Healing rooms
Living Healing
I look forward to you!
Your Sarina
Kontakt
Susanne Sarina Hüppmeier
Amtsweg 34
33104 Paderborn
kontakt@susannehueppmeier.com